---
---
---
Local Weather
Morris, Illinois (60450)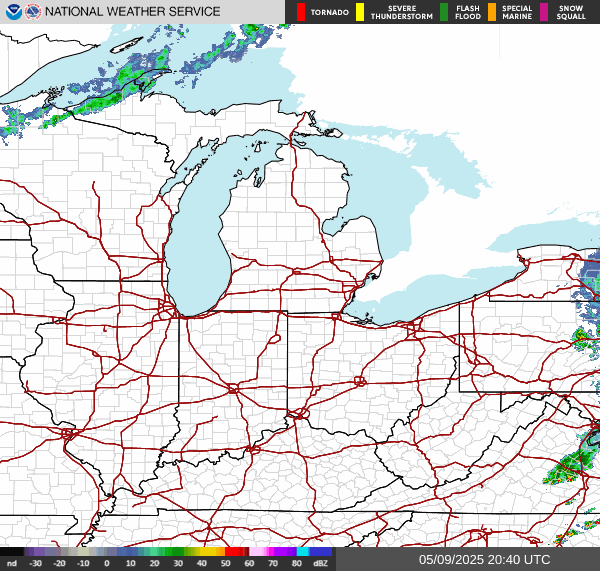 ---
Forecast
Tuesday

79°




56°




Wednesday

84°




54°




Thursday

85°




58°




Friday

82°




59°




Saturday

73°




65°




Sunday

°




°



---
Custom Quotes
Quotes are delayed, as of September 28, 2021, 01:39:05 PM CDT or prior.
---
Commentary
Beans Giving Back Gains at Midday

Turnaround Tuesday has the soy complex in the red @ midday. Beans are trading lower with double digit losses of 9 to 10 3/4 cents. Soymeal prices are firm, trading mostly lower within 40 cents of UNCH. Soybean oil prices are down 43 to 57 points. Cash price data from...

Cattle Market Mixed at Midday

Fat cattle futures are extending Monday givebacks with midday losses of 12 to 32 cents. Feeders are trading higher through midday, bouncing back with $0.30 to $1.12 gains. USDA noted light Monday trades in the WCB with a few sales at $122 and $193 dressed. The CME Feeder Cattle Index...

Corn Lower on Turnaround Tuesday

After double digit gains to start the week, front month corn futures are trading 2 to 4 1/2 cents lower on Turnaround Tuesday. cmdtyView data shows the ECB cash corn price was $5.13 yesterday but is back to $5.06 1/4 so far for midday. In the WCB, cash prices are...

Cotton Off Highs after Breaching $1

Midday cotton trading has futures off their early session highs, but are still holding triple digit gains. December breached $1 earlier this session with a new LOC high of $1.0155/lb, though it has faded to just below the $1 mark at midday. The other front months are 159 to 174...

Wheat Market Weaker for Tuesday

A mixed Monday led to a weaker Tuesday as midday wheat prices trade red. CBT SRW futures are down 9 1/4 to 13 cents so far. HRW prices are giving back 9 to 11 3/4 cents at midday. Turnaround Tuesday has spring wheat futures trading 7 3/4 cents to 11...

Hogs Extending Gains through Midday

After hitting limit gains to start the week, lean hog futures are adding another 7 cents to $1 to the upside through Tuesday's midday. USDA's National Average Morning Base hog price for Tuesday was down 99 cents to $75.14. The 9/22 CME Lean Hog Index was $91.89, after a 76...
---