---
CLICK HERE TO LOG IN
Download the Harvestar Mobile App Today!
Search 'FS Grain' in the app store, or visit from your phone here for Apple devices and here for Android devices.
---
Local Weather
Morris, Illinois (60450)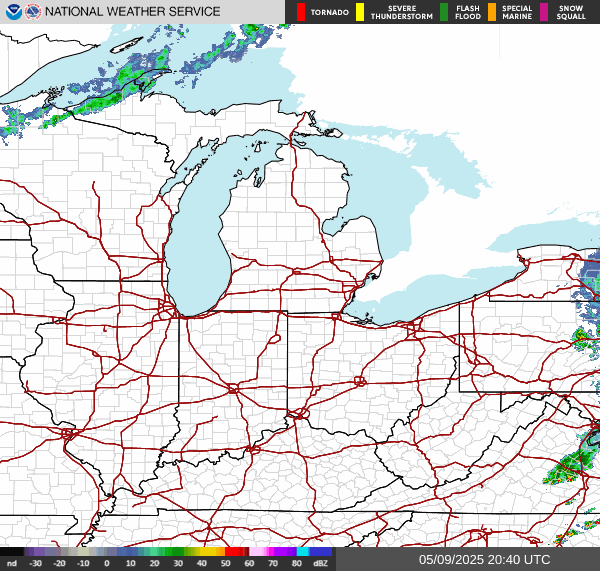 Current Conditions
Scattered Clouds
---
Forecast
Friday

61°




40°




Saturday

61°




36°




Sunday

51°




43°




Monday

58°




37°




Tuesday

65°




34°




Wednesday

°




°



---
Custom Quotes
Quotes are delayed, as of May 07, 2021, 04:09:26 PM CDT or prior.
---
Commentary
Cotton Pulls Back on Friday

Through midday, cotton futures are pulling back from the triple digit Thursday gains. July is down 180 points so far, after filling the expiration gap. New crop prices are down 66 to 85 points at midday. The Dollar Index is sharply lower through midday on Friday, down by 72 points to...

Soy Market Higher so far

So far soybeans are trading with midday gains of 9 1/4 to 14 cents. May beans are fractionally lower, with preliminary OI at 1,227 as of 5/6. CME reported 132 deliveries issued against May beans. MTD deliveries were reported at 366 contracts. Soymeal futures are trading $3.40 to $6.30/ton higher...

Lean Hogs Mixed at Midday

Lean hog futures are trading both directions so far for the last trade day of the week. May, October and December contracts are in the black with gains of as much as 87 cents. The other nearbys are lower, led by a $1.15 drop in June. USDA's National Average Base...

Corn Futures Bouncing at Midday

Friday corn trading saw "buy the rumor, sell the fact" profit taking in the morning, but prices are bouncing back at midday. Old crop futures are 5 cents stronger in July. There continues to be no deliveries issued against May corn or May ethanol futures. New crop prices are fractionally...

Wheat Futures in Black at Midday

Friday wheat trading has swung around UNCH, but prices are in the black at midday. CBT wheat futures are fractionally to 2 1/4 cents higher. Deliveries against May SRW stayed at 236 contracts through 5/6. KC HRW wheat futures are trading with midday gains of as much as 3 1/4...

Cattle Climbing Triple Digits

Fat cattle are trading with midday gains of $1.12 to $1.62 at midday. USDA noted cash sales through Thursday, with limited activity from $117 to $119. Feeder cattle are also up by triple digits, with gains of at least $2.40 so far. The 5/4 CME Feeder Cattle Index was down...
---