---
---
---
Local Weather
Morris, Illinois (60450)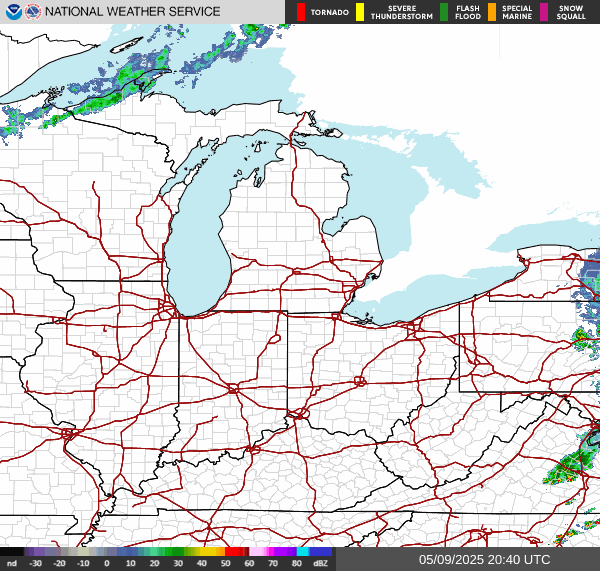 Current Conditions
Cloudy
---
Forecast
Wednesday

54°




31°




Thursday

60°




38°




Friday

51°




34°




Saturday

41°




29°




Sunday

51°




31°




Monday

°




°



---
Custom Quotes
Quotes are delayed, as of December 01, 2021, 11:34:14 AM CST or prior.
---
Commentary
Cotton Futures Staging Dead Cat Bounce After Limit Loss on Tuesday

After yesterday's limit losses, overnight trading has cotton futures up 49 to 160 points for Wednesday. Expanded limits are 5 cents for today, being a penny expanded above the now 4 cent initial daily limit. December will continue to trade with no daily limits through the delivery process. There were...

Cattle Futures Give Back a Little, Wait for Cash Trend to Develop

Tuesday's sell off found support in back month feeder cattle futures, while the rest of the complex stayed sharply lower. Fats ended with $0.67 to $1.45 losses, with April the weakest on the day. Feeders were $.87 cents red at the close in the Jan contract, a nickel red for...

Hogs Mixed, With Up Tick in Cash Reported

A broad month end sell off in ag left lean hog futures $0.57 to $0.95 lower. December contracts were the outlier, closing with a 97 cent gain. December is now a $6.60 discount to Feb, which is itself a $5.25 discount to April. The rally put December back above the...

Corn Up 5 to 6 Cents to Begin December

Corn prices start the new month trading 5 to 6 cents per bushel higher. On Tuesday, corn prices settled 12 1/4 to 15 3/4 cents in the red reflecting a broad commodity market month-end selloff. Deliveries against December futures were again limited to just 2 contracts. Preliminary open interest shrank...

Wheat Futures Up 5 to 10 Cents on Bargain Hunting

Following the sharp Tuesday losses, wheat futures are up 5 to 10 cents to start the midweek session. Wheat prices fell hard on the last trade day for November, giving back more than 30 cents in some contracts. It was mostly end of month profit taking, with preliminary open interest...

Soybean Traders Fade Tuesday Decline, Up 7 to 9 This Morning

After the hard drops on Tuesday, soybean futures are back up 7 to 9 cents to start the month of December. The last trading day for November ended with soybean futures 22 to 26 cents in the red. For Jan futures, that finished the month with a 31 3/4 cent...
---